Parents
SACRED HEART SCHOOL is open to parents and endeavours are made to involve parents, in a meaningful way, in the life of the school.
Parents can be involved through formal structures such as the Parents' and Friends' Association, or through involvement in normal school activities, such as
Chess Club
Hearing reading
Language program
Sporting programs - e.g. athletics
Swimming / Cross country
Football / Netball
Maths program
Art
Book covering
Gardening
Excursions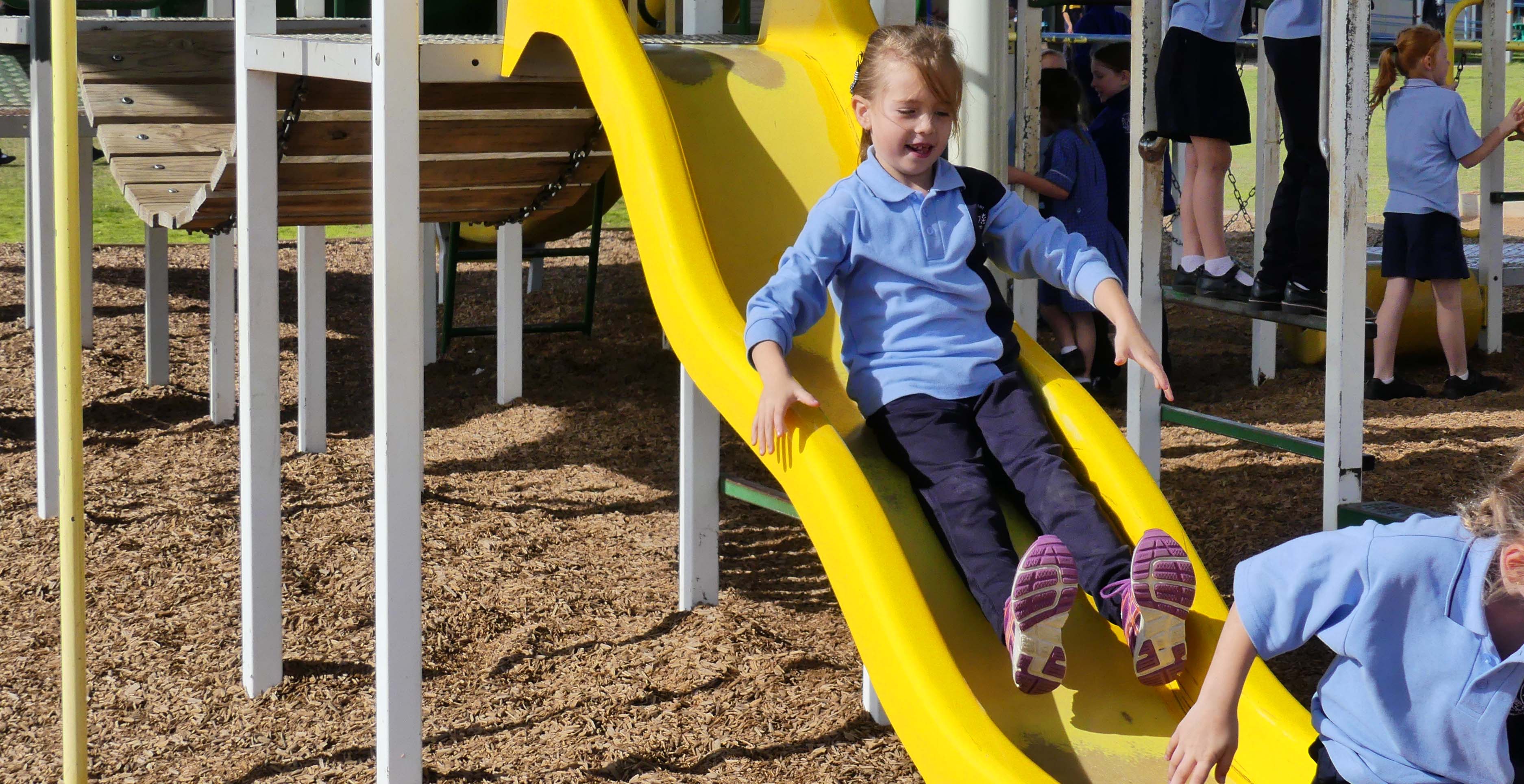 Children are admitted at the beginning of the year in which they are five years of age, on or before 30 April of that year, and it is encouraged that children previously attend kindergarten. Parents are asked to present their child's Birth Certificate and (when applicable) a Baptismal Certificate.
Families wishing to enrol at Sacred Heart are expected to support the aims and expectations of all school policy statements. Whilst the primary school's aim is to provide a Catholic Education to Catholic families, families of other denominations are encouraged to apply for enrolment.
The following criteria will be considered:
~ Baptised children of Catholic families
~ Siblings of previously enrolled non-Catholic children
~ Christened children of non-Catholic denominations.
Parents may be asked to attend an interview with the Parish Priest prior to a decision on enrolment being made.
The final decision regarding the acceptance of enrolment applications lies with the Parish Priest.
Non-Catholic children are admitted to the school with the understanding that they participate fully in the Religious Education Program.
All children enrolling at Prep level will be required to present an Immunization Certificate.
The orientation of Prep grade children will be conducted each year. This normally occurs in mid November and usually starts with a visit organised by the kindergarten. This will include parental participation. Once commencing school, the children will gradually integrate into life at the school.
If children are able to play independently of their siblings, they will be better equipped to fit easily into school life. Older brothers and sisters are encouraged to leave the beginners to play by themselves. This helps them to find friends more quickly and to be more confident.