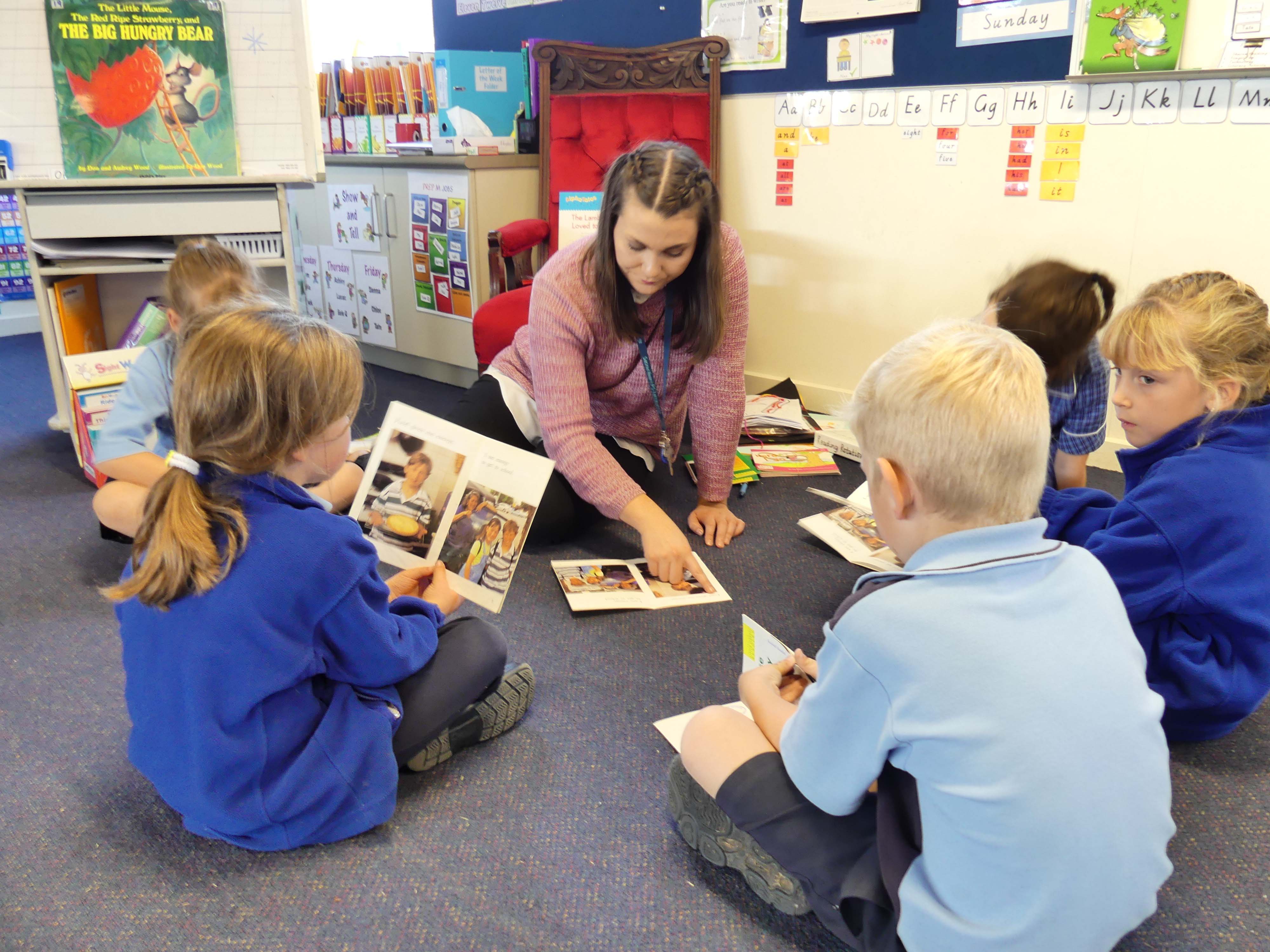 Value and live the teachings of Jesus.
Be committed to social justice, to be a voice for those who have no voice.
Have a genuine care and respect for life, self, others and the environment.
Be a responsible, self-directed, life-long learner who strives to be the very best person they can be.
Have hope for peace and justice in the world.
Be a caring family member who attends to the needs of family, school, parish and the wider community.