Catholic Identity - Vision Statement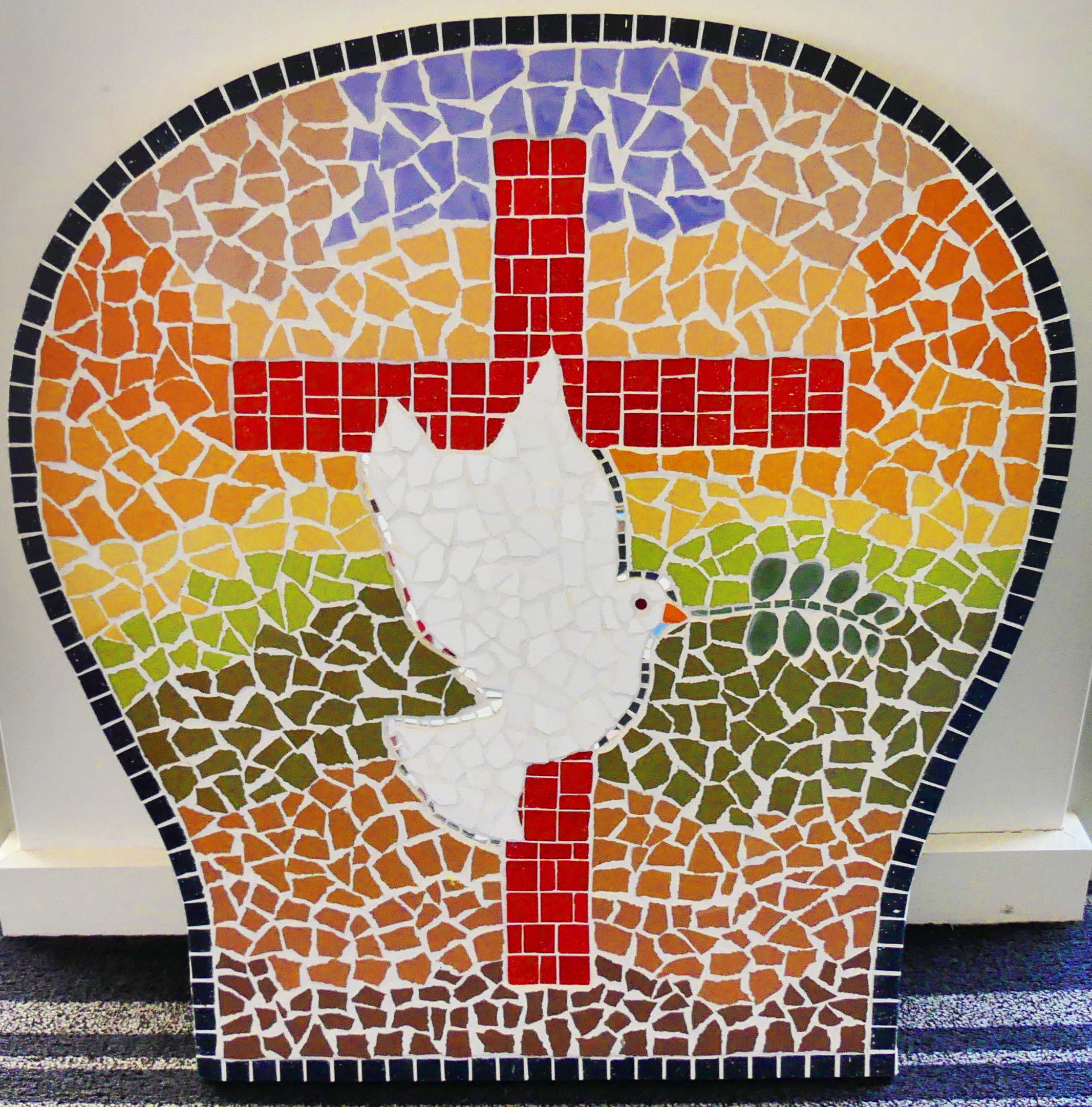 Our Vision
Sacred Heart strives to:
Model and teach the teachings of Jesus in our relationships with each other, our God and our world and to create a sense of hope and social justice.
Offer a progressive curriculum, in the context of a contemporary society that meets the needs of each person.
Establish an inclusive community where everyone feels valued and celebrated.
Develop collaborative partnerships with parents, parish and the wider community.
Foster a love of learning.
Provide a child safe environment where all children have the right to be treated with respect and will be protected from harm.