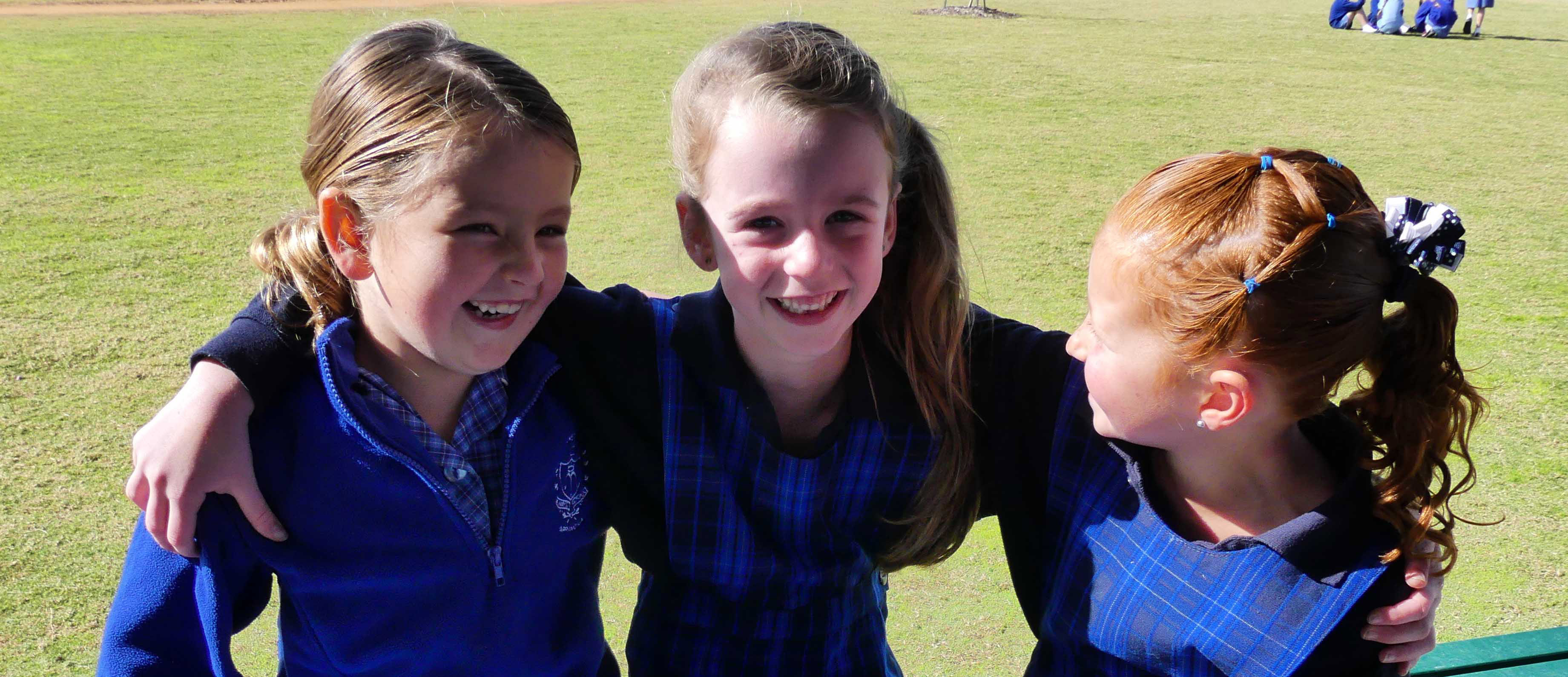 Sacred Heart Primary School in Yarrawonga provides a broad, comprehensive curriculum dedicated to providing dynamic programs that challenge and stimulate. We endeavour to
We endeavour to instil in every child a genuine care and respect for life, themselves, others and the environment. We encourage all students to become responsible, self-directed, life-long learners who strive to be the very best person they can.

Through the implementation of the Victorian Essential Learning Standards, students engage in purposeful, relevant activities within supportive learning environments.